Find Your Battery
Widespread Sales Network

Throughout Turkey

Choice of Vehicle

Manufacturers
Mutlu Battery has shaped the sector through its knowledge and a high-quality service mindset since 1945, and it combines this experience with new technologies as the best known, No. 1 battery brand in Turkey.
Meeting the technical and high-performance expectations of vehicle manufacturers, Mutlu Battery, with an IATF 16949 certification, is a reliable solutions partner and is preferred as the original equipment manufacturer by numerous leading automotive companies. The majority of the vehicles manufactured in Turkey use Mutlu Battery products as their original battery.
Batteries manufactured at the plants of Mutlu Battery, which has an annual manufacturing capacity of six million units, are exported to more the 80 countries on six continents. The manufacturing plants are environmentally friendly and energy-efficient and are ISO 9001:2015, ISO 14001:2015, ISO 50001:2011 and ISO 45001:2018 certified. The plant is also home to an ISO 17025-accredited R&D Center where specialists develop and implement many projects to optimize product variety and quality by following technology trends. Mutlu Battery recycles almost 100% of all products through its recycling plant, which has a 40,000 metric tons capacity, contributing to the environment and sustainability. This way, the company prevents unnecessary use of resources, thus demonstrating its environmental awareness in its operations.
Mutlu Battery has a widespread sales network all over Turkey, with batteries for every vehicle and alternative energy solutions. The company always stands by its customers through its mobile service for vehicles of all brands and models in 81 cities.
Technologies
State-of-the-art technologies for all kinds of energy needs
High-tech solutions designed with Mutlu quality and experience for different types of vehicles and intended uses
Widespread Sales Network Throughout Turkey
Wide product range at more than 7,000 sales points in 81 cities
More Information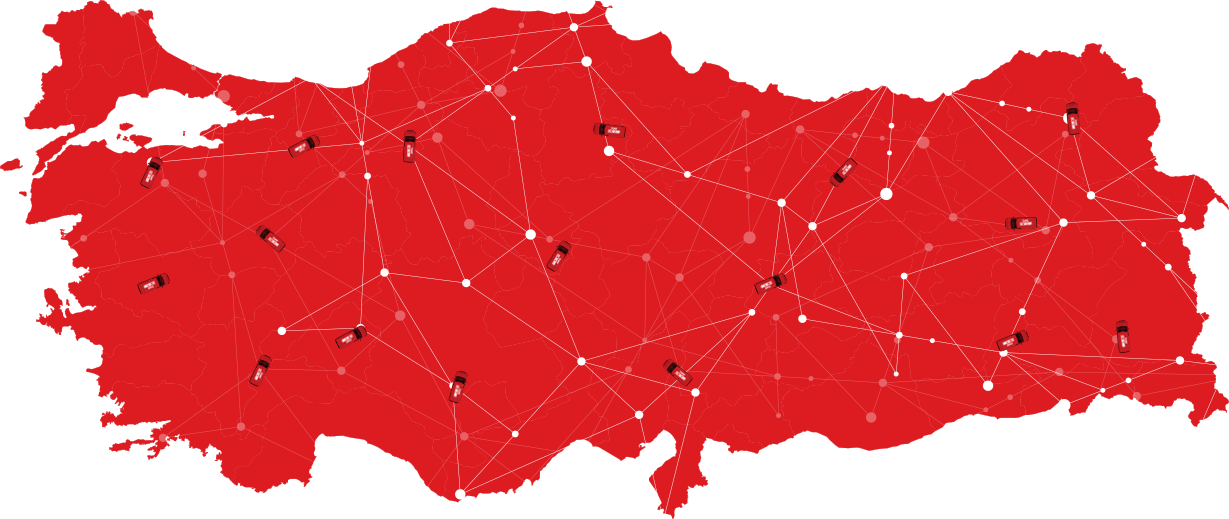 R&D Center & Investments
The New Mutlu Pursues Technology
We invest in research and development with the aim of being the first to develop the latest technologies and combine them with innovation.
M-Quality
Superior Quality by Mutlu
The M Quality stamp symbolizes the superior quality of Mutlu Battery products manufactured with different production technologies at IATF 16949 certified plants that respect people and the environment. Mutlu Battery is the preferred brand of vehicle manufacturers (OEM) thanks to its product designs and the high-quality standards applied to manufacturing technologies.
Every product on which you see the "M Quality" stamp is the perfect solution for you and for your vehicle.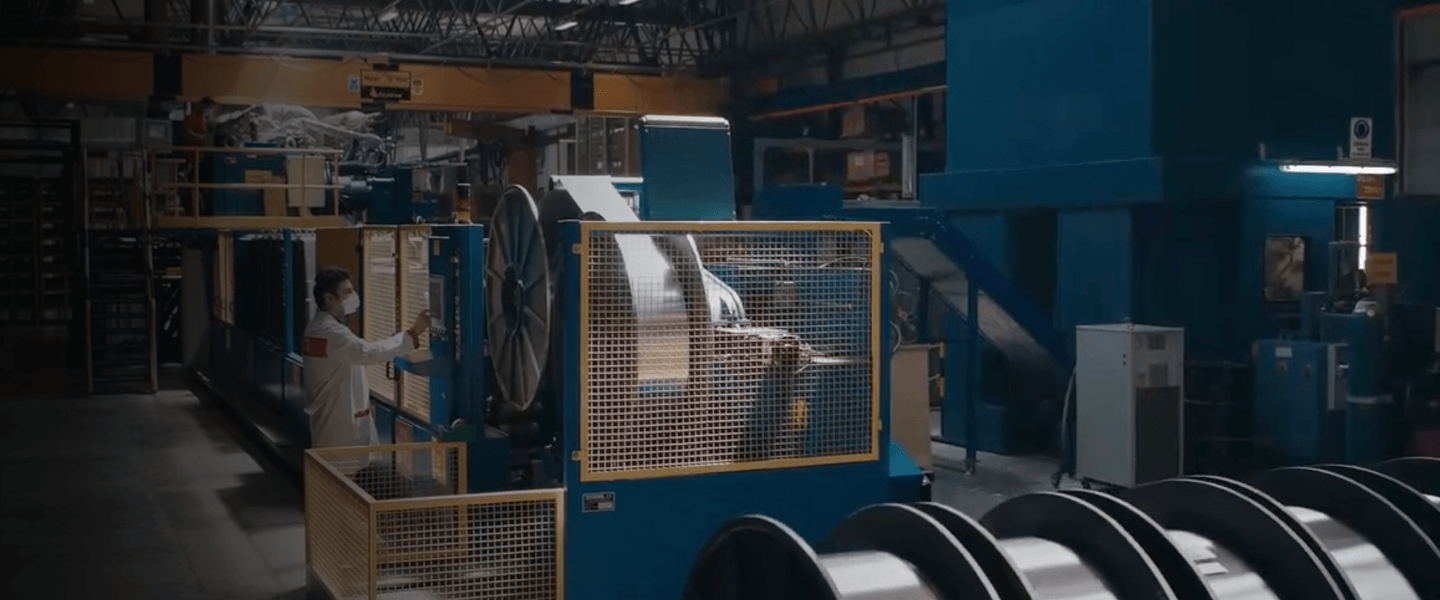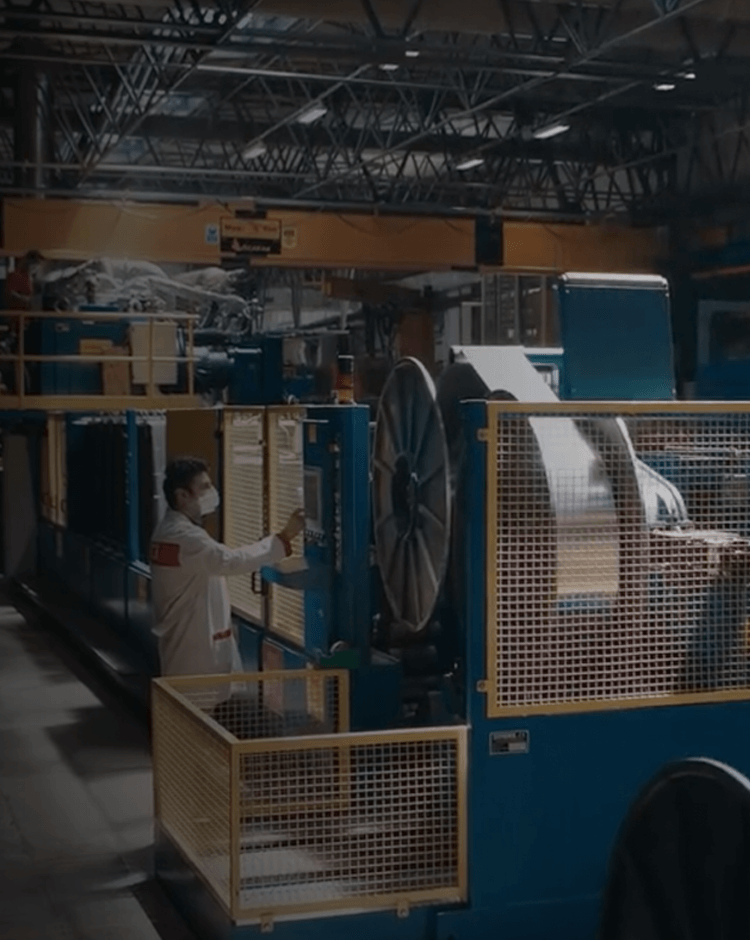 Our Policies
The primary goal of Mutlu Battery is to become a customer-oriented company and offer a unique and excellent customer experience.
Our Quality
Policy
At Mutlu Battery, we focus on continuously improving the quality level for battery manufacture and sales and meeting the customer expectations at the highest level possible. It sees all...
Our Environmental
Policy
Mutlu Battery, a leader in the sector, manufactures batteries and related components at its facility located in Istanbul. A member of the METAİR Group of Companies...
Our Energy
Policy
Mutlu Battery and its employees comply with national legal legislation and regulations and carry out their activities per...
Our OHS
Policy
Mutlu Battery is committed to providing all its employees, contractors, and visitors who use or visit the plants...
Choice of Vehicle Manufacturers
Meeting the technical and high-performance expectations of vehicle manufacturers for long years, Mutlu Battery is preferred as the original equipment manufacturer by numerous leading automotive companies.