Find Your Battery
Different Types Of Batteries And Their Applications
Advanced technology does not only differentiate our day-to-day needs, but it also has a massive impact especially on the automotive industry and plenty of other industries where different types of energy take a significant place in their agendas. This advancement also triggers certain innovations in different types of batteries and their applications as well. Batteries developed and advanced according to certain parameters and specific consumer needs and eventually they met with the customers.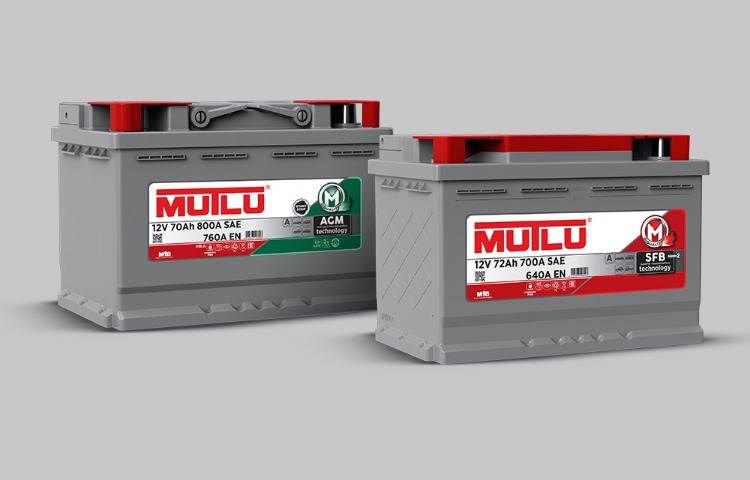 Battery Maintenance Checklist and Tips
Like any other part of the car, batteries also need regular maintenance checks to provide longer and more efficient service life. Even though there are numerous maintenance-free batteries; user habits, battery tests and storage conditions significantly affect the battery and are among the important factors that need to be considered during maintenance. Read our battery maintenance procedure below to make sure you have an accurate battery maintenance checklist.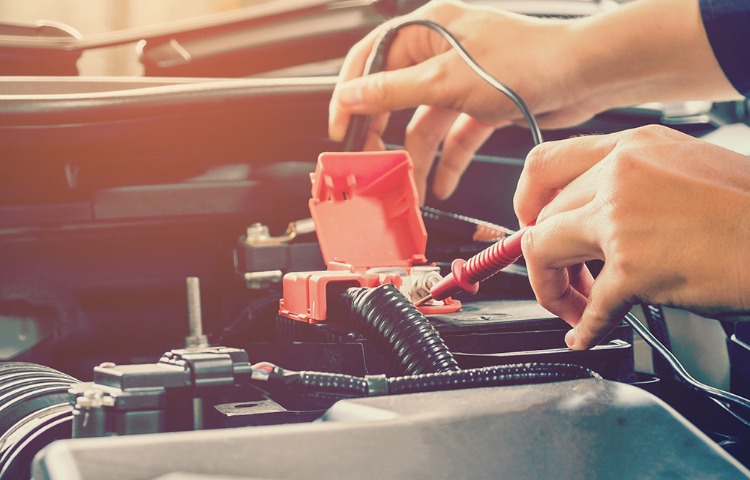 How to Store Vehicle Batteries
Battery storage and preservation conditions are among various factors affecting battery service life. Therefore it is important to know the tips on how to store vehicle batteries. First and most important tip is to preserve batteries in a cool and dry place. The battery's charge-discharge status and making sure it is safely placed and stored are also among the factors one needs to be aware of while storing a car battery.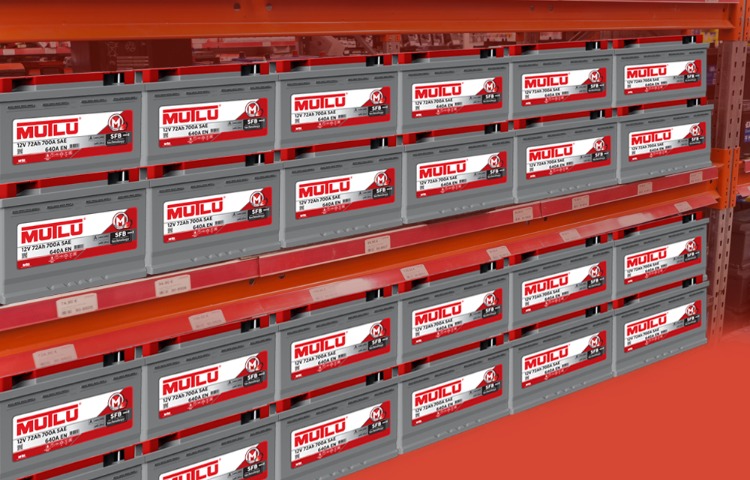 How To Install A Car Battery
Prior to battery installation, it is significant to check the charging system and test battery surface voltage. The installed battery should show a minimum value of 12.6 volts. Batteries below 12.0 volts should not be available for purchases, since this can cause a reaction referred to as sulphation in the battery and shorten the battery's service life. Also, it is important to make sure the vehicle's lighting system, radio, AC and other accessories and components are turned off before attempting to connect the battery cables.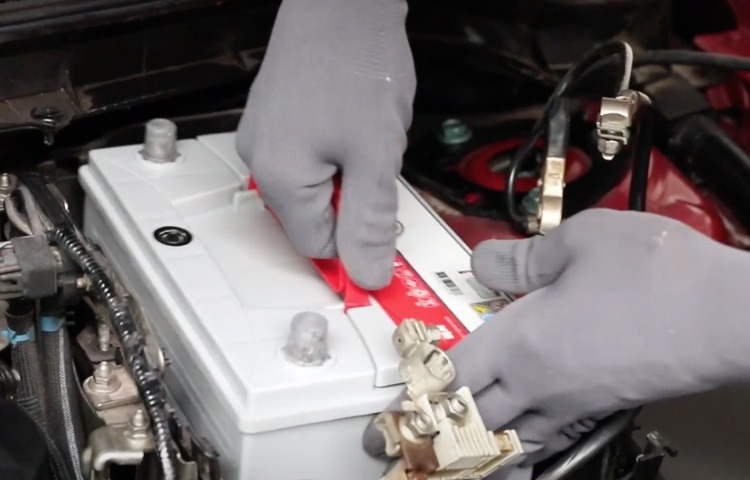 How Does Weather Affect Battery
Weather conditions and temperature are among the external factors that have an impact on battery performance. Battery performance varies depending on the hot and cold weather conditions. Especially in cold weather, you might frequently come across that the car is not starting. If there is no other issue with your vehicle, the cause of the problem might be the battery.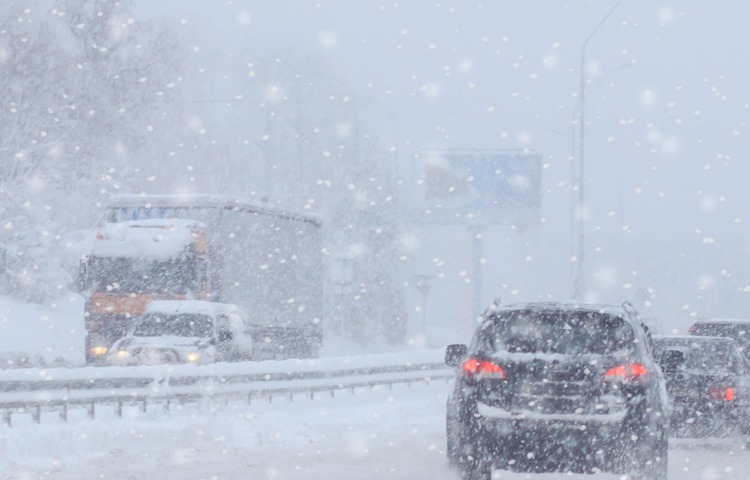 Signs Of Dead Batteries
One of the main issues that one might come across is the death and drain of a car battery. Even when a driver stops briefly during a red light or rush hours, they might encounter a sudden battery drain. Car battery drain symptoms can be observed in a few methods.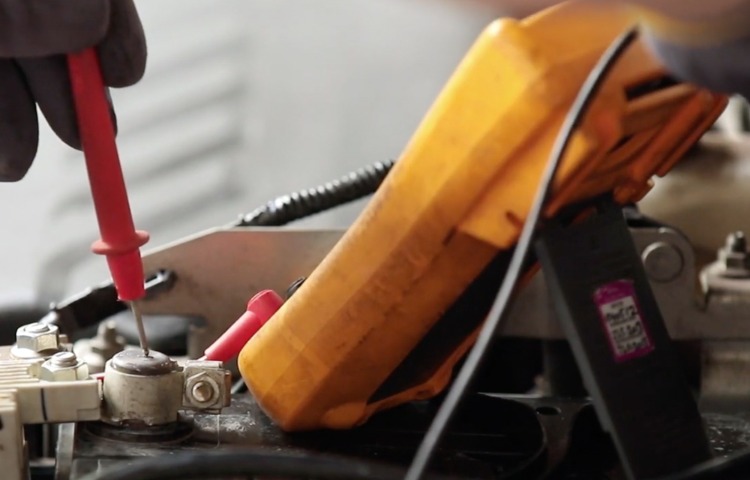 How Does Disposing Batteries Affect The Environment
Batteries are power sources that consist of lead, sulphuric acid solution and polypropylene. Due to the chemicals included, they can cause risks since they might be harmful to the environment they have been once they completed their expected service life. However, it is possible to reuse these batteries in Turkey. In this sense, Akümülator ve Geri Kazanım Sanayicileri Derneği, or shortly known as Aküder, plays a significant role in Turkey with the extensive work they carry out on recycling batteries. Recycling batteries is not only useful for environmental purposes, but it also provides great benefits for Turkey's economy as well.