Find Your Battery
Mutlu Light Commercial Vehicle Batteries provide energy for pick ups, minivans, panel vans, light duty trucks, minibuses and taxis that are used extensively during the day. Today's light commercial vehicles consume intense energy with their high electronic hardware and electrical equipment. Interior lighting, air conditioning, navigation systems and electric receivers such as radio may be needed even when the engine is turned off. Mutlu Battery meets the expectations of light commercial vehicle users with its SFB, EFB and AGM technology products in its wide product range. Mutlu Light Commercial Vehicle Batteries, which offer high performance in every work and climate condition, are also preferred for their high cycle life.
More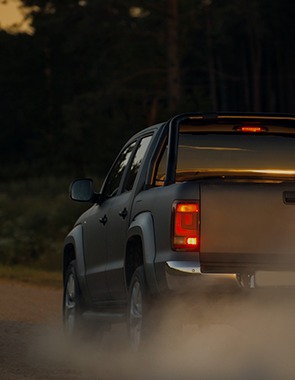 Pick up
Power is the most important factor in pick up vehicles used in different ground and climate conditions. The pick up battery provides the power required in variable road conditions such as rocky areas, rough roads, forested areas and urban uses where pick up vehicles are used. Mutlu...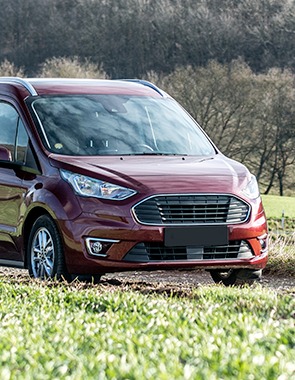 Panelvan/ Minivan
Panelvans and minivans can spend intensive working hours and are preferred both for daily urban driving and long rides. Receivers such as in-vehicle radio, air conditioner and lighting are frequently used in minivans or panelvans that can be used for many commercial purposes from...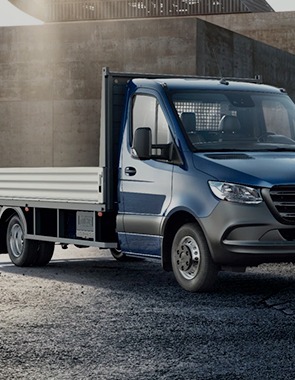 Light Duty Trucks
Light duty trucks can carry loads up to a certain maximum level and operate predominantly in the city. They can be used in many areas such as goods, construction materials, food transportation. Choosing batteries suitable for light duty trucks is important for the vehicles...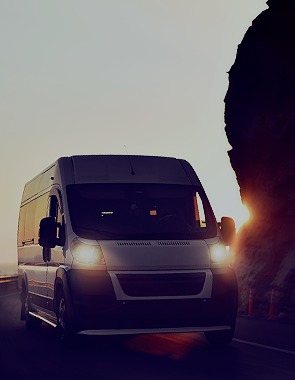 Minibus
Minibuses, which are among the most frequently used public transportation vehicles, meet the needs of city life with their size and ease of driving. Van versions of minibuses are also widely used in urban distribution. The electricity supply of the minibuses that are used intensively...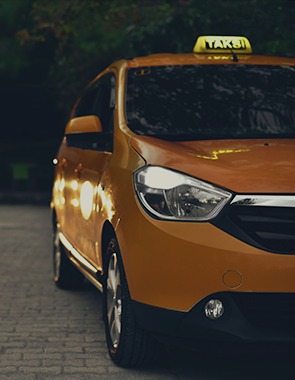 Taxi
The energy needs of heavy-duty taxis are higher than standard passenger cars. The batteries used in taxis, which can operate 24 hours a day, almost 7 days a week, should be chosen in accordance with long working hours. Taxi batteries should have a high lifespan and durability,...