Find Your Battery
Mutlu Batteries for industrial purposes are energy solutions developed for the different needs and expectations of many sectors. Both the usage areas and the expectations of the users from the industrial purposed batteries differ depending on the starter batteries. Mutlu Industrial Batteries are preferred in many areas such as electric forklifts, pallet trucks, platform and cranes, mining locomotives, aviation ground support equipment, stackers, battery powered towing trucks, floor cleaning vehicles, conveyor systems, telecom stations, power distribution stations, power plants (renewable energy facilities such as solar, wind together with thermic and hydroelectric power generation facilities), security systems, rail systems, data processing rooms, uninterruptible power supplies (UPS). Mutlu Industrial Batteries, which draw attention with their long life spans and minimum maintenance advantages, provide the most accurate solutions for different capacity and voltage values with Traction, Stationary(OPzS) and VRLA product groups.
Mutlu Traction batteries are widely used in equipment lifting and transport, electric vehicles, packaging platforms and elevations, automatic guided vehicles and some special DC motion systems. Thanks to the positive tubular plate technology, they are resistant to deep discharges and long-lasting.
Mutlu Stationary (OPzS) Batteries are suitable for use in many stationary plant applications where an uninterrupted energy supply is critical. Mutlu Stationary Batteries, which have the advantage of long life as a result of their high charge-discharge endurance, are power sources that provide the uninterrupted energy needed by the systems.
Mutlu VRLA Batteries stands out as the ideal solution in long-term stationary facility applications with its dry type product technology and closed cover systems. Mutlu VRLA Batteries are widely preferred in sectors such as energy, transportation and telecommunication thanks to the high performance and safety they provide.
More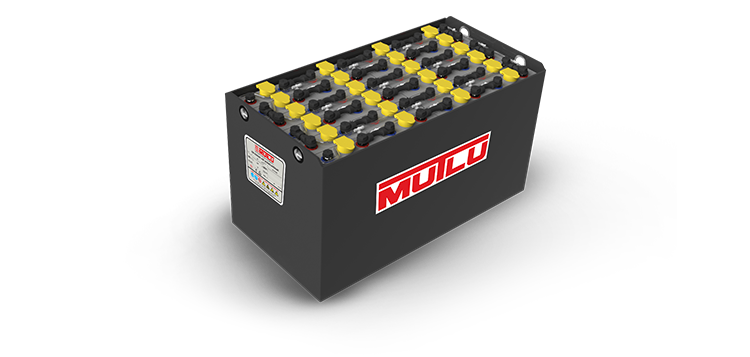 Traction Batteries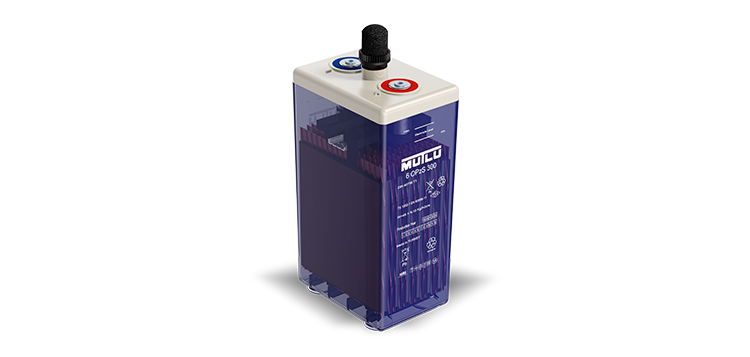 Stationary Batteries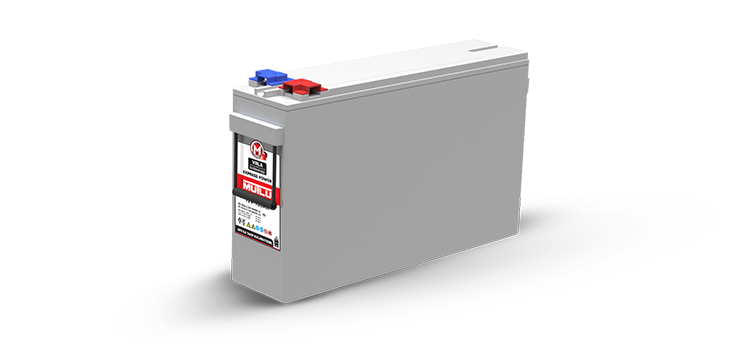 VRLA Batteries