Find Your Battery
Mutlu Heavy Commercial Vehicle Batteries are designed for use in heavy commercial vehicle categories such as trucks, lorries, buses, construction equipment, tractors, agricultural and military vehicles. Mutlu Batteries provide power for heavy commercial vehicles to continue operation without interruption and reduce their performance in difficult roads, terrain, and climate conditions. Mutlu heavy commercial vehicle batteries, available with heavy duty and super heavy duty options, provide expert solutions to trucks, lorries, buses and construction machine users with SFB battery technology. Alternatives with SFB and AGM technology can be preferred for military vehicles.
More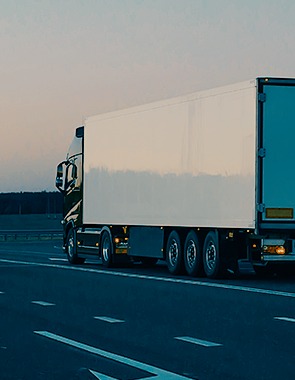 Truck/ Lorry
Trucks and lorries of heavy vehicle group need more energy compared to other vehicle types due to starting power requirements and electrical equipment. Choosing the right battery is of great importance with heavy vehicles of different structures such as tow trucks used in intercity...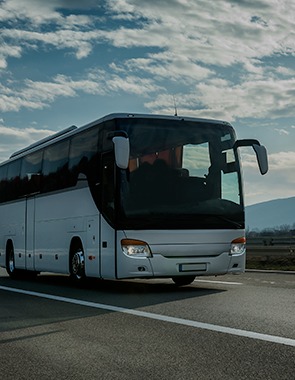 Bus
Scheduled buses that are the most common means of urban public transportation, need high energy during the day with intense working periods. Scheduled buses should not experience any difficulties during their rides in order to reach their stops on time. It is very important...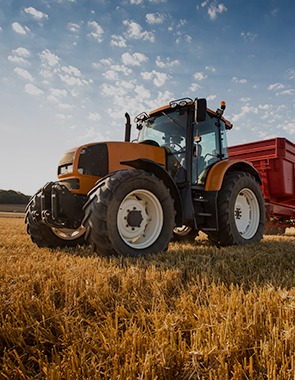 Tractor/ Agricultural Vehicles
The contribution of tractors and agricultural vehicles to the successful realization of agricultural activities is crucial. Batteries play a major role in the smooth operation of these vehicles. A tractor or an agricultural vehicle battery should provide adequate performance in...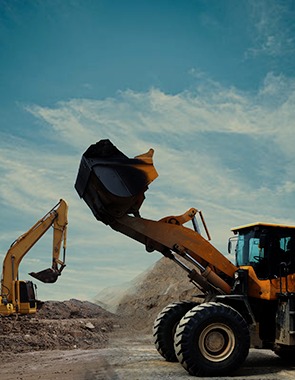 Construction Equipment
Business and construction machines that operates in various working areas, are used in many different operations from excavation to loading, from mines to construction sites. It is of great importance that these works are completed within the promised time frame. In order for work...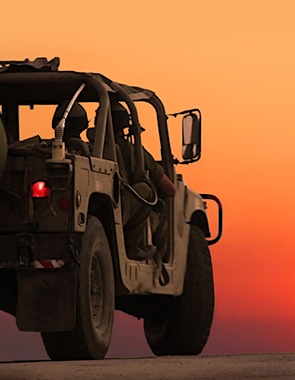 Military Vehicles
It is vital for military tanks, panzers and armored wheeled vehicles used by the defense industry to perform their duties completely and smoothly. The battery plays a great role in the flawless operation of the vehicles. Military vehicle batteries provide necessary energy for many...