Find Your Battery
Social Responsibility Projects
Since the first day it was established, Mutlu Battery has developed projects that contribute to sustainability as it respects society and nature, intending to carry the social responsibility awareness into the future.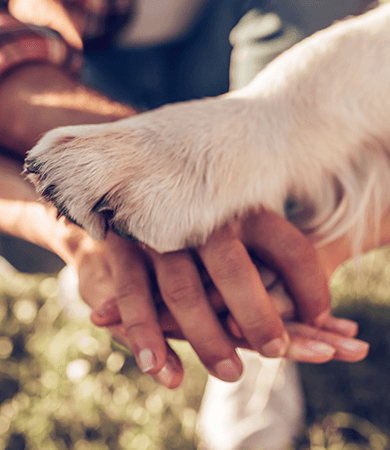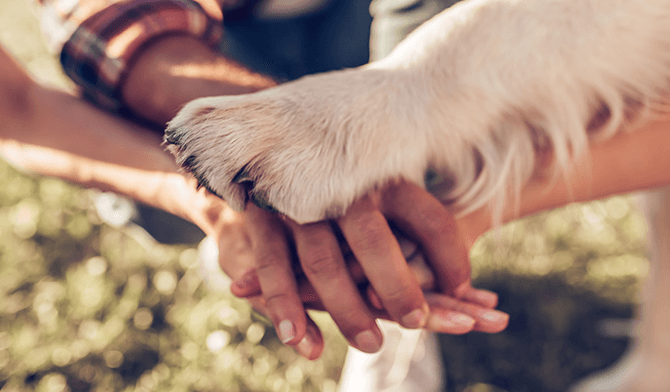 Happy Paws
Mutlu Battery has a project named «Happy Paws» to meet the basic needs of our furry friends on the streets and contribute to social awareness in this regard. With this project, the company helps animals trying to survive under harsh conditions on the street, doing its part to become a more conscious and sensitive society when it comes to Animal Rights.
Mutlu Memorial Forest
Mutlu Battery designs projects knowing that it is of paramount importance to leave natural assets and the ecosystem for generations.
To this end, Mutlu Battery implemented its «Memorial Forest» project in the Çatalçam afforestation area in Çanakkale as a company that is aware of environmental problems threatening the planet, such as climate change and depletion of natural resources.
It keeps contributing to nature through different projects it realizes throughout the year.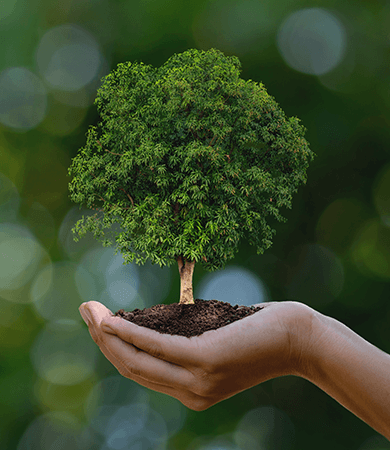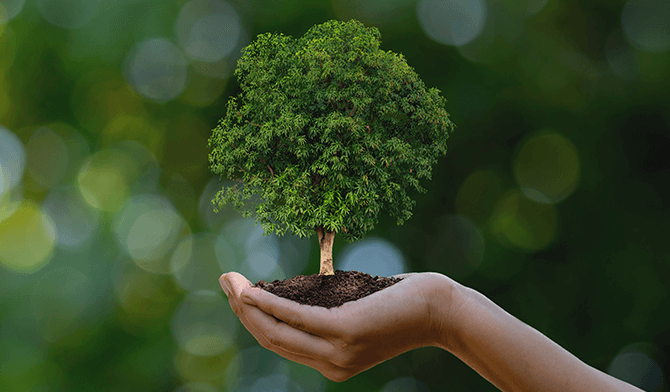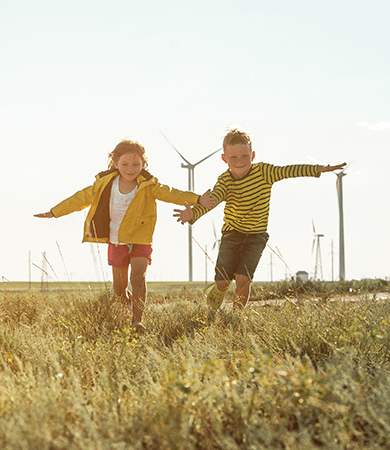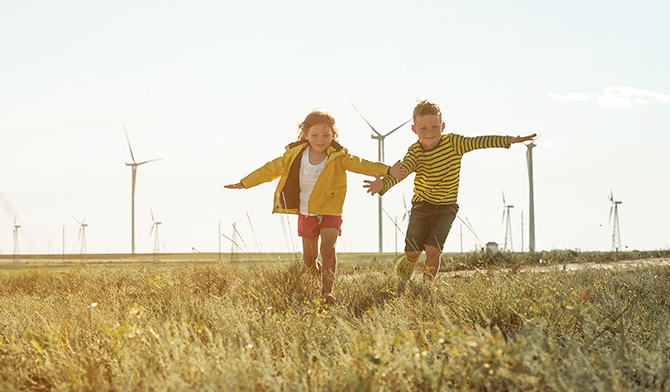 A Happy Future
Mutlu Battery develops sustainable projects to support young generations in social and cultural areas. By doing so, it aims to raise individuals who are socially and environmentally conscious.
Mutlu Academy
Mutlu Battery offers educational and consultancy support in product development for the technology and research clubs at many universities, besides donating batteries for projects considered suitable. The aim here is to establish academic collaborations to help with the education and improvement of university students.