Find Your Battery
Mutlu Batteries, suitable for hobby use, can be preferred in many hobby applications that need electrical energy in daily life. These batteries serve a wide range of uses, from caravans with many electrical devices to the marine industry.
Mutlu Batteries used in marine applications, provide energy for sea transportation vehicles with their high performance and durability, by SFB Marine and GEL technology options. They can be preferred as high-performance battery alternatives that support improving the quality of life in caravans and motorhomes that need continuous electrical energy. Maximum performance batteries offered with AGM, GEL and Full Energy technologies are ideal solutions for energy requirements in caravans.
More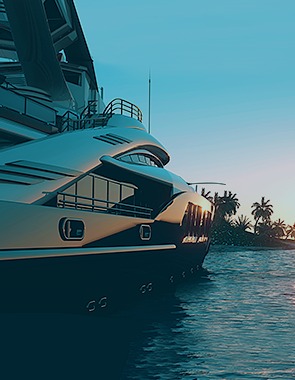 Marine
Sea transportation vehicles such as boats and yachts are preferred for both hobby and commercial activities. Sea transportation vehicles may be exposed to factors such as strong wind, humidity, heavy rain in different climates and weather conditions. These types of vessels may...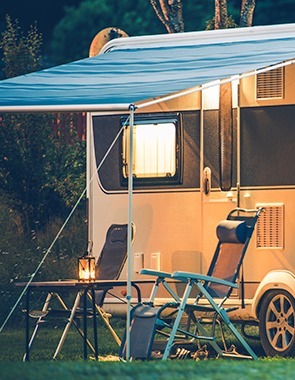 Caravan
Caravans and motorhomes, admired by travelers and camping enthusiasts, create a completely different lifestyle. Caravans contain many electronic equipment and devices, from refrigerators to televisions, from extra lighting to air conditioning. These equipment and devices in caravans...