Find Your Battery
Mutlu Batteries, suitable for alternative energy needs, are designed for energy systems increasingly used in many areas, from commercial and industrial applications to houses. Mutlu Batteries meet the expected long service life, maintenance free and high-performance features in extreme climate conditions and are offered for use with GEL, AGM, EFB, Full Energy and SFB technology options. These types of batteries are preferred in solar systems, cooling systems used in cold chain food transportation, generators, cleaning equipment and UPS systems that can't be interrupted while operating.
More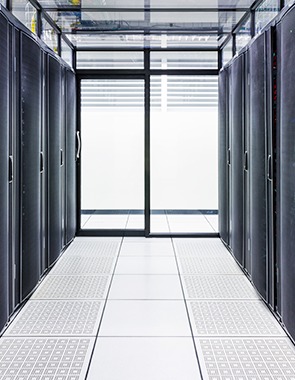 UPS
As a power source that activates and provides energy during power cuts, UPS systems (uninterrupted power supply) are used in different areas such as hospitals, factories and energy storage systems. UPSs convert the energy stored in the DC voltage source batteries into AC voltage...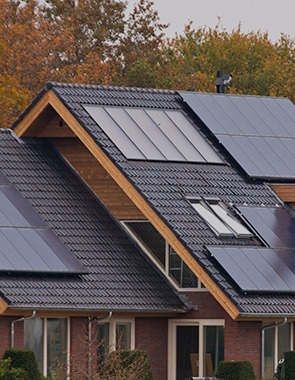 Solar Systems
In solar systems where electrical energy is obtained from solar energy, it is necessary to use a suitable storage product in order to ensure the continuity of the energy. In order for solar systems to work efficiently, the battery to be used for storage should also have a maintenance-free...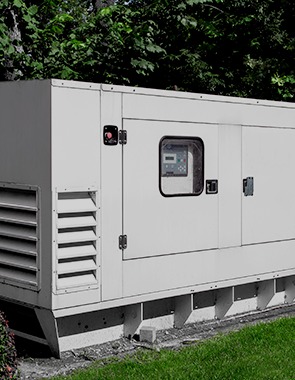 Generators
Generators convert mechanical energy into electrical energy and are used in many areas from commercial and industrial applications to homes. The most suitable generator battery should be preferred for the trouble-free operation of the engines in the generators produced in different...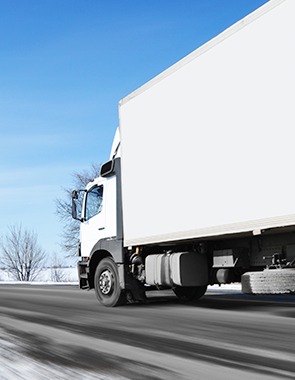 Cooling Systems
Cooling systems have a widespread use in the transportation of many materials such as intercity or intracity cold chain food and medicine. It carries a great deal of importance to keep the transported material in the appropriate temperature range in vehicles with this type...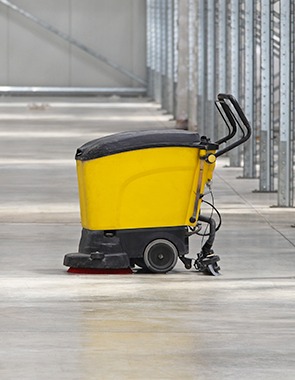 Cleaning Equipment
Cleaning equipment used in municipalities, industrial facilities, factories and various commercial establishments can come in different varieties. Devices that have different characteristics according to their working patterns and usage areas require appropriate cleaning equipment...