Find Your Battery
Search for a different Brand/Model
Affordable Mutlu Batteries
0 Battery
There were no results
Search for a different Brand/Model
Find a Dealership
Find Your Nearest Mutlu Battery Dealer
in 81 Provinces of Turkey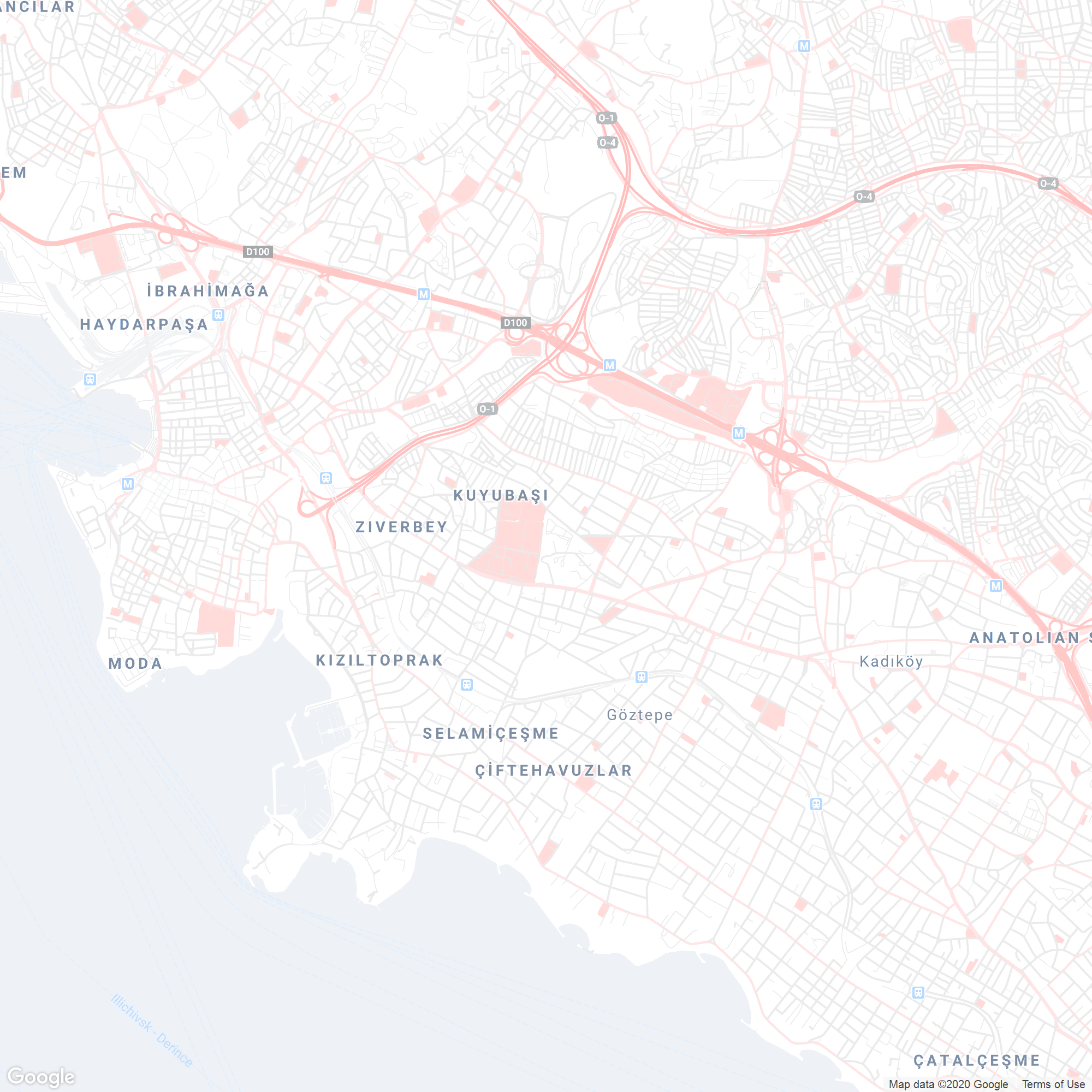 Widespread Service All Over Turkey with More than 400 Services
It is always close to you with its authorized service points and sales network at more than 400 points in 81 provinces. Moreover, in case of emergency, you are just a phone call away with Mutlu Mobile Service.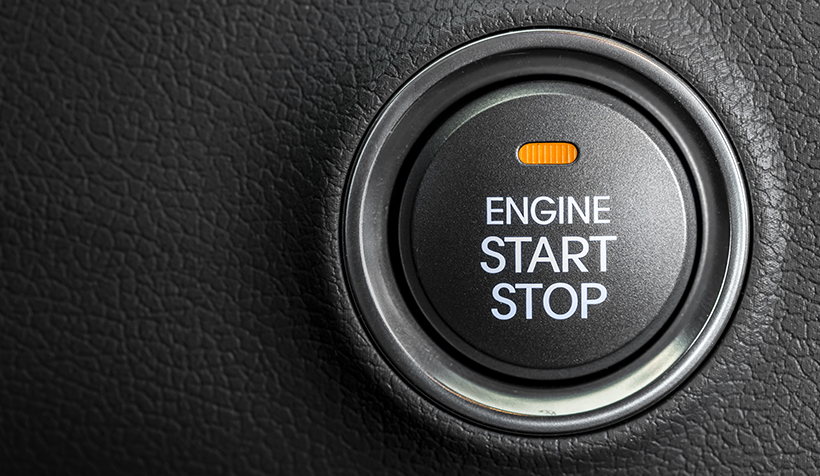 The most advanced technologiesfor all kinds of energy needs
We develop technologies for vehicles of all categories, which will meet the rising energy need, reduce fuel consumption, reduce emissions and are designed with Mutlu quality and experience.
From Turkey to the World! Operates in more than 80 countries
Turkey's leading battery manufacturer, Mutlu, operating in more than 80 countries to date, offers energy storage solutions with over 75 years of experience in its geographies.